New American Table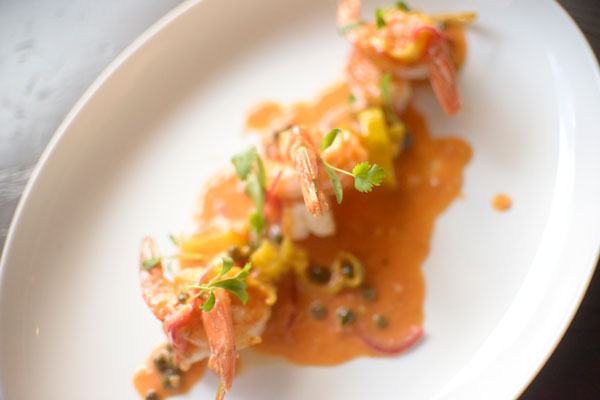 No matter where in the world you find yourself, a nearby kitchen will surely be putting all of the local recipes and flavors to work to make some of the most delicious meals around. At SALT – New American Table, we are hopelessly in love with these foreign flavors, yet we also know our little corner of the Rio Grande Valley has plenty to offer. With this in mind, we decided to provide a meeting place for all of the goods our area has to offer and the culinary wonders of the world surrounding us.
Where Foreign Meets Home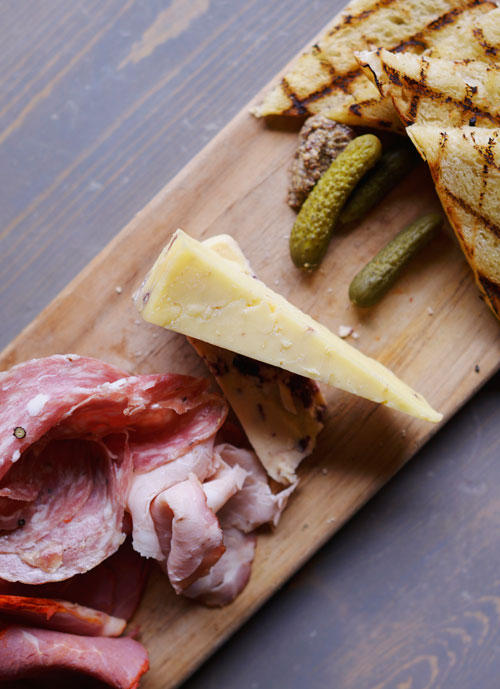 With the birth of house. wine. & bistro. came one of the purest and most beautiful romances of any kitchen's life: the love for local sourcing. Soon after, as the idea for SALT – New American Table began to take shape, we knew it was time to take our adoration for the Valley's produce a step further by combining it with some of the most significant and loved flavors of the world's gastronomies.
By bringing Asian, Italian and Mexican flavors through our doors, we're able to enhance the produce and products that come from a few miles away. From our fried chicken and mashed potatoes to our crispy pork shank, we take pride in every dish and guarantee each is carefully crafted with some of the world's most popular flavors.
With the Valley in Mind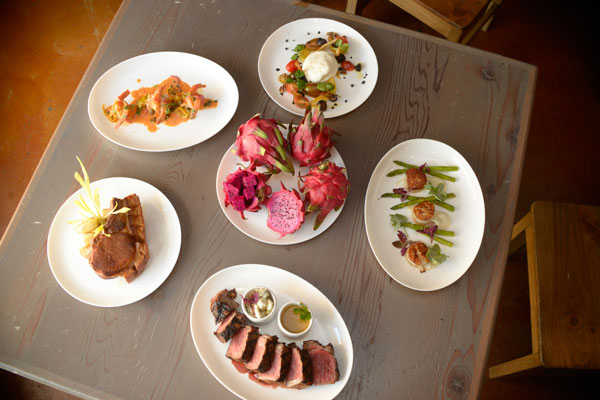 With so many tastes, zests, flavors and essences around, it's impossible not to be a hopeless romantic about food. While we have to admit our love for the delicious is a major driving force in our mission, there are other important factors at play with every garnish placed on your plate.
You see, crafting a dish worthy of your palate can sometimes be a laborious task. However, working around the clock to make it happen lets us support the area's family-owned farms while enhancing the community's local economy. At SALT – New American Table, we know our little corner of the world is just as capable of producing some of the most famous and charming dishes known to man, so come sit down and take a bite of our prideful work.